Galvanized Steel Coil Dx51d
1)Thickness range of the galvanized steel coil: 0.3mm-1.5mm
2)Thickness tolerance of Galvanized Steel Coil: +/-0.03mm
3)Width range of the galvanized steel coil: 800-1250mm
4)Width tolerance: +/-0.15mm
5)Zinc coating: 30G-250
6)Surface treatment of the Galvanized Steel Coil: Chromated, unoiled/oiled, minimum or regular spangle
7)Quality of the galvanized steel coil: Commercial quality (soft and hard), lock forming quality, drawing Quality, structural quality as per JIS G 3302,
Standard: GB/T2518-2004 (Equivalent to ASTM A653, EN10142, JIS G3302)
Steel Grade:
DX51D
8) Surface finish of the Galvanized Steel Coil: Regular spangle, minimized spangle, zero spangle, galvannealed
9) Surface treatment: Chromated, non-treated (dry), organic
10) Oiling of the Galvanized Steel Coil: Unoiled or oiled
11) Internal Diameter of the Galvanized Steel Coil: 508 mm.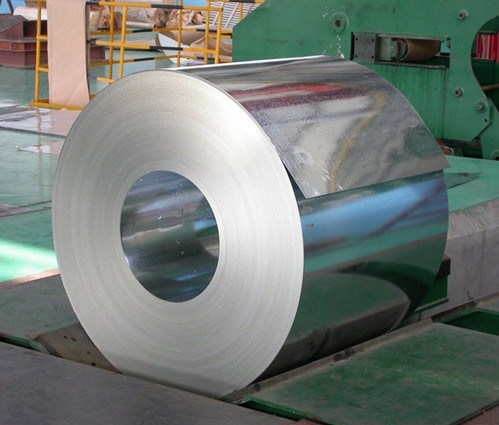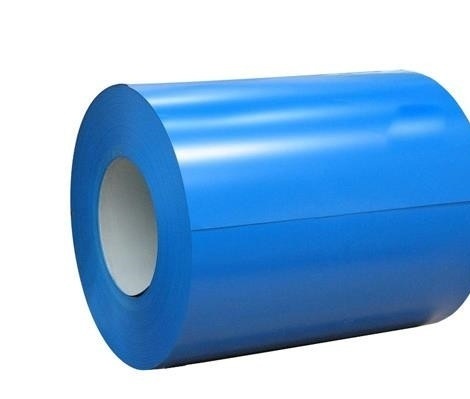 Company details:
Wugang Chang Yu Long Industry and Trade Co., Ltd. is located in Wuyang City and is specialized in manufacturing Steel Plates,Steel Rebars. With an experienced and professional team, we have exported our products to many countries and regions all over the world, especially Southeast Asia, the Middle East and Eastern Europe. Our products enjoy a good reputation among our customers. We welcome customers, business associations and friends from all parts of the world to contact us and seek cooperation for mutual benefits.
Technological advantages:
1,we have a design and R&D team who has 30 years of experience for the design and installation of stents.
2,we have hundreds of different stents,including ground support system,roof support system.Different types of system can combine with different foundation ,(concrete pile,impact pile,spiral pile) and different material (full steel,steel and aluminum mixture,special materials),the customer can choose freely.
3,we can design simple,high stength,portable,low cost stents as fast as we can ,according to the requirements.