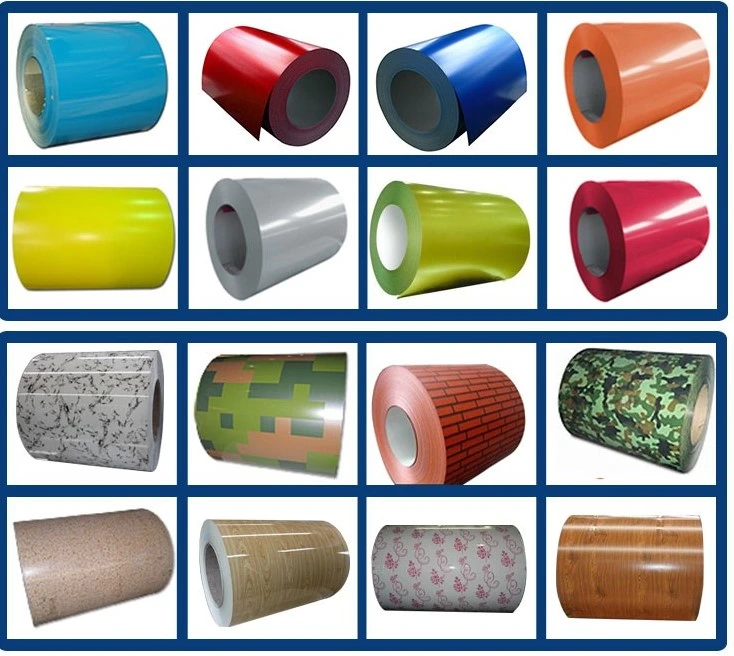 | | |
| --- | --- |
| Standard: | AISI,ASTM,BS,DIN,GB,JIS |
| Brand Name | Binzhou winwin Steel Co., Ltd. |
| Thickness | 0.17mm-0.8mm |
| Length | As request |
| Width | 760mm to 1250mm |
| Surface Treatment | pre-painted/color coated |
| Color | As request (All RAL Colors) |
| Zinc coating | 40-180g/M² |
| Coat | 2/1 (two coats for Front, one coat for Back) {25±5μm on front coating and 7± 2μm on back coating} |
| Base material | GI, Cold Roll, or ZINC steel |
| Delivery Detail | within 7-25 days after receiving pre-payment (as per the order quantity) |
Pattern Prepainted steel sheet ,which is being called color steel sheet ,color sheet in our industry .Its' base metal is cold rolled sheet and galvanized sheet .After surface pre-treatment(degreasing,cleaning,chemical conversion treatment).After several methods of coating(roll coating),then oven and water quench ,finally into color coated sheet .Coated sheet have light quality,artistical and better anti-corrosion performance.When doing deeper manufacture,which is bring a new raw material to construction,boat-building,car-making,furniture-industry,electrical industry etc,playing an excellent effect ,such as steel instead of wood,efficient construct,saving energy,anti-pollution and so on.Mill standard export seaworthy package with inner sleeve and with 4 eye bands 3 circumferential bands in steel,galvanized metal fluted rings on inner and outer edges,galvanized metal & water proof paper wall protection disk around circumferences.25 Metric Tons packed in one 20ft container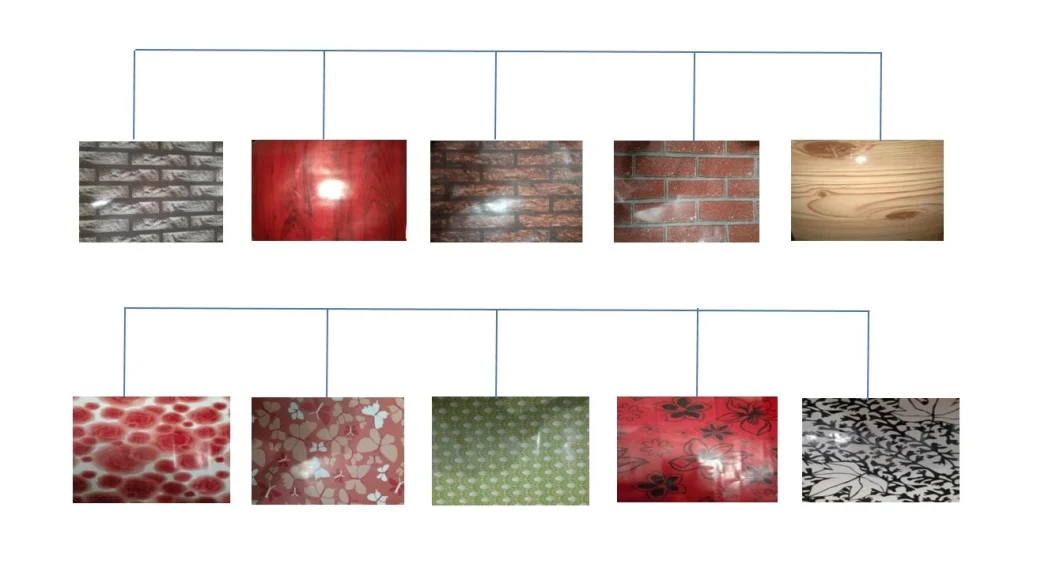 SHANDONG BLUESCOPE NEW MATERIAL CO., LTD. was established in 2005, after years of fast development, SHANDONG BLUESCOPE NEW MATERIAL CO., LTD.now is a cooperation which specializing in production,sales and export activities in Cold rolled steel, Galvanized steel, Gavalume steel, Prepainted steel, and also doing deep processing for these products, e.g . corrugated steel sheets flat sheets, slitted strips and so on.Until today, we have gradually established our own CR line Galvanized line, and Pre-painted steel lines, with annual production capability can reach more than 300000 tons.The headquarter was located in Shandong Boxing, largest color coated steel distribution center of north of China.in the development process, companies have been expanding building offices in Jinan, Handan, Beijing, Qingdao,Shenzhe,Shanghai and other cities..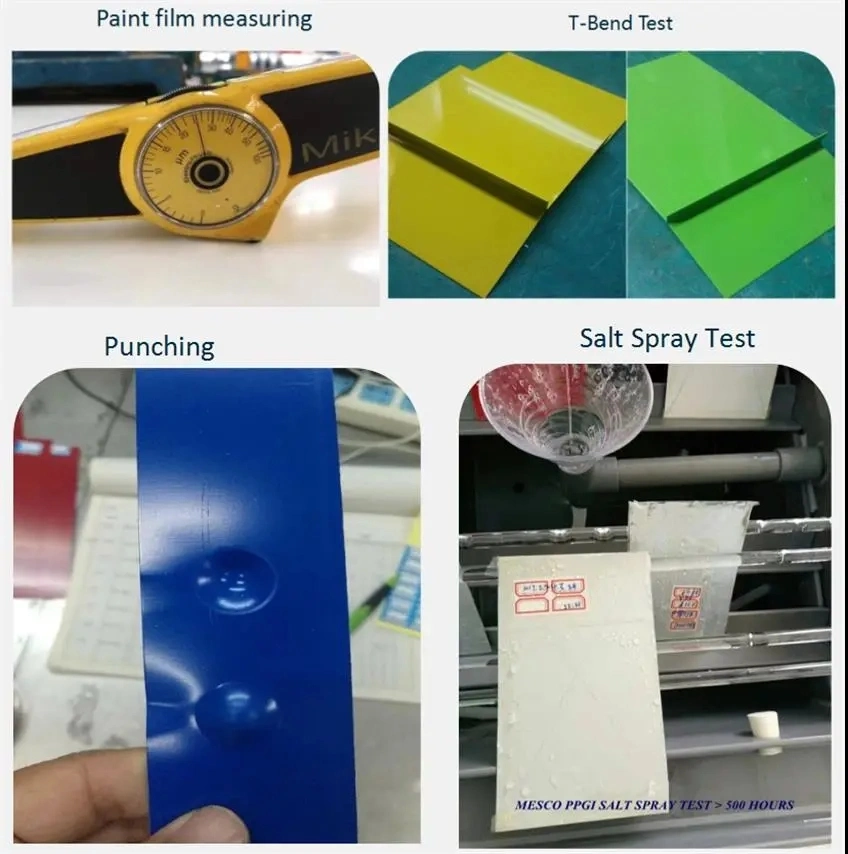 Company is doing great on the basis of good domestic trade, but also actively develop foreign markets, after several years of development, the company's products are sold successfully to more than 20 countries, has built good cooperation relationship with any foreign customers and distributors.SHANDONG BLUESCOPE NEW MATERIAL CO., LTD. advocates quality primary to avoid customer's worry.All the colleagues of the company will work consistently to fulfill the goal of "double win".During the challenge and opportunity ,we will move forward to the higher,faster,and stronger ..

Construcion
Outside
Workshop, agricultural warehouse, residential precast unit, corrugated roof, roller shutter door, rainwater drainage pipe, retailer booth
Inside
Door, doorcase, light steel roof structure, folding screen, elevator, stairway, vent gutter
Electrical appliance
Refrigerator, washer, switch cabinet, instrument cabinet, air conditioning, micro-wave oven, bread maker
Furniture
Central heating slice, lampshade, chifforobe, desk, bed, locker, bookshelf
Carrying trade
Exterior decoration of auto and train, clapboard, container, isolation lairage, isolation board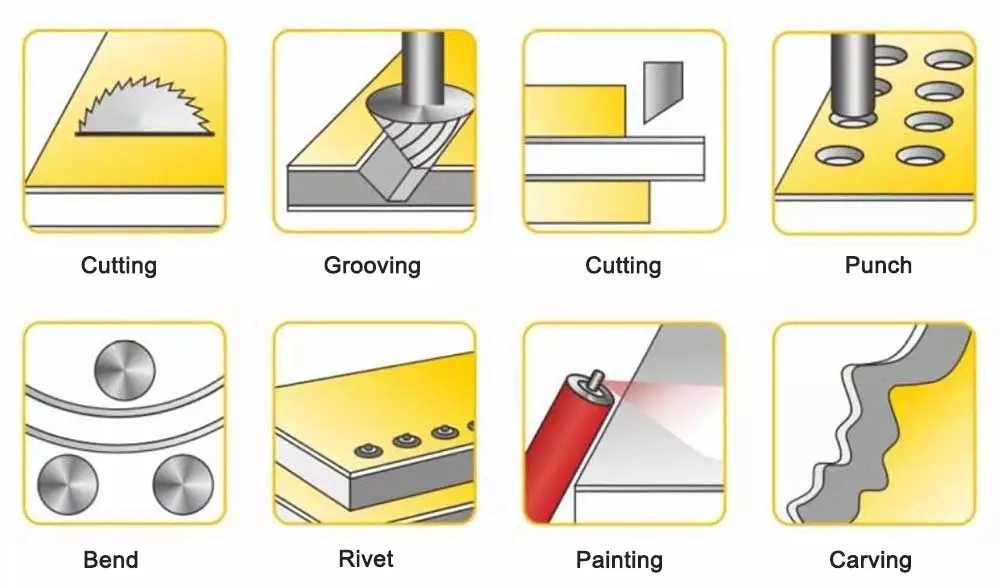 Our Services
1) Excellent corrosion resistance: The zinc layer provides a good protection of Galvanizeed Steel Coil.
2) High heat resistance: The reflective surface of the material aids in efficiently reflecting the
sunlight away and in turn reducing the amount of heat transmitted. The thermal reflectivity
converts into energy savings.
3) Aesthetics: Galvanized steel sheet is available in plethora of patterns
and multiple sizes as per as requirements that given by our customers.
4) Versatility: can be used in the various areas.

FAQ
1.Q: Do you have the galvanised steel in stock?
A: We have galvanised steel in stock ,also can produce according to your order.
2.Q: What's the delivery time ?
A: 15~20 days after T/T prepayment or L/C date .
3.Q: Can I get some samples free?
A: Free sample can be provided if you require to check the quality.
4.Q: How can we trust you?
A: SHANDONG BLUESCOPE NEW MATERIAL CO., LTD. has been cooperated with ALIBABA on trade assurance since 2014
Trade assurance is a service by alibaba designed to creat trust in trade,providing buyers with
a set of features and protections to help ensure suppliers honor important details of the contract.
5.Q: What can we do for you?
A: We always shorten delivery time for our buyer.
We always package steel products well.
We always fix steel product in container well to make it safe arrive at destination port.
We always provide best and professional forward service and after sales service.